INGREDIENTS FOR JOINT COMFORT
Cynatine® FLX is a soluble keratin powder produced from premium sheep's wool through a unique patented process that preserves the native amino acid profile. 
Cynatine's perfect solubility makes it incredibly versatile for any galenic development. 
Cynatine® FLX is clinically proven to significantly reduce joint inflammation, promote glutathione synthesis, and stimulate cartilage regeneration. Cynatine® FLX protects the joints and improves the comfort of daily life by preserving flexibility and mobility. 
TetraSOD® is a unique marine ingredient, produced with a worldwide patented cultivation and purification mechanism. 
Indeed, TetraSOD® improves joint health and helps physical recovery. 
In addition, it is suitable for preventive and therapeutic formulations related to health problems such as stress, physical recovery, fatigue, etc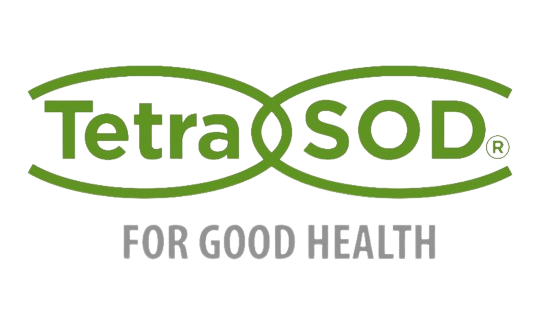 BioSOLVE Curcumin ™ improves joint pain and swelling. 
This ingredient helps soothe joint stiffness and facilitates daily physical activities. 
Known for its anti-inflammatory properties, turmeric is now recognized as the number one herb for healthy aging. 
BioSOLVE is the only curcumin optimized with a food matrix and clinical studies to prove its effectiveness. 
Its special composition avoids gastric irritants like piperine, major surfactants and other chemicals, preserving superior bioavailability and immediate dispersion