Our ingredients for face and body care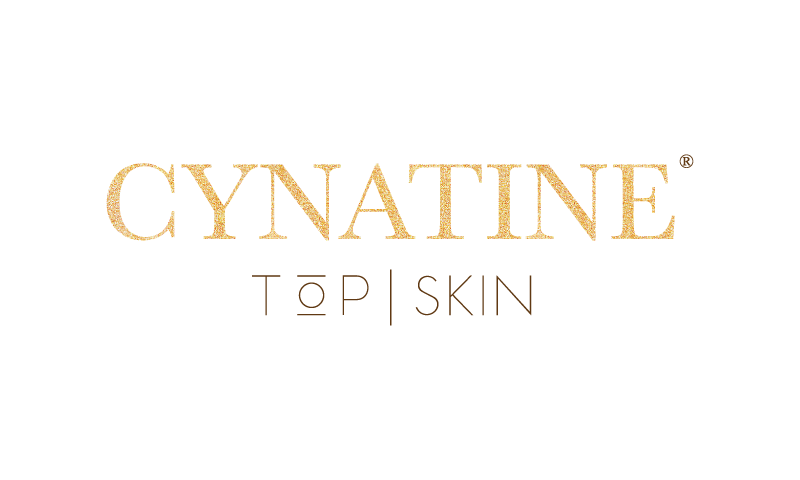 Cynatine® TOP is a hydrolyzed keratin for cosmetic use, certified COSMOS. 
This ingredient is clinically tested effective with dosages from 0.5% which significantly improves the quality of the skin: 
Increase in hydration
Elasticity
Radiance 
The skin is smoother 
Reduces fine lines and wrinkles 
Increases the regeneration and activity of keratinocytes.  
EasyAlgae® is a mixture of 5 seaweeds, obtained through a patented process and specific conditions, able to regulate more than 10 different metabolic processes in the skin. 
Indeed, EasyAlgae® is clinically tested for its antioxidant, anti-inflammatory, moisturizing, healing, cell regenerating activity. 
EasyAlgae® is also able to reduce fine lines and it can be incorporated into creams or treatments for skin hyperpigmentation and vitiligo.