Our ingredients for tanning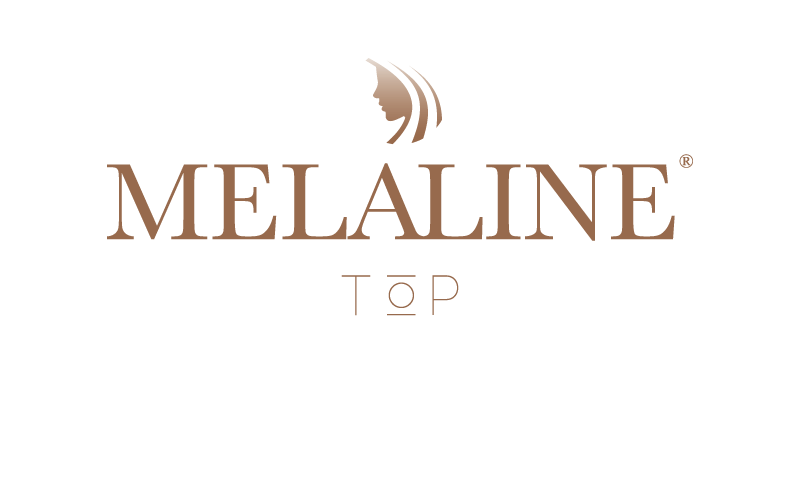 Melaline® TOP is a hydrolyzed dark keratin for cosmetic use, certified COSMOS. 
Indeed, it is a natural anti-aging tanning shield.
Melaline® TOP penetrates the epidermis offering short and long term protection: increase in melanin content and stimulates melanogenesis after exposure to UV rays.
It has many virtues such as an antioxidant action but also an anti-inflammatory effect during exposure to UV rays. 
In addition, Melaline® TOP considerably improves and sublimates the tan