TETRASOD® IS THE MOST COMPLETE AND COMPREHENSIVE INGREDIENT FOR THE HEALTHY AGEING NUTRACEUTICAL CATEGORY
TetraSOD® from FITOPLANCTON MARINO a Marine Biotechnological Products for Health based in "El
Puerto de Santa María – Cádiz – ESPAÑA".
TetraSOD® is a unique marine ingredient that is grown under patent-protected technology, without the use of any chemical process of extraction or concentration, following GMP standards, ISO 22000, and FSSC 22000 certified environment.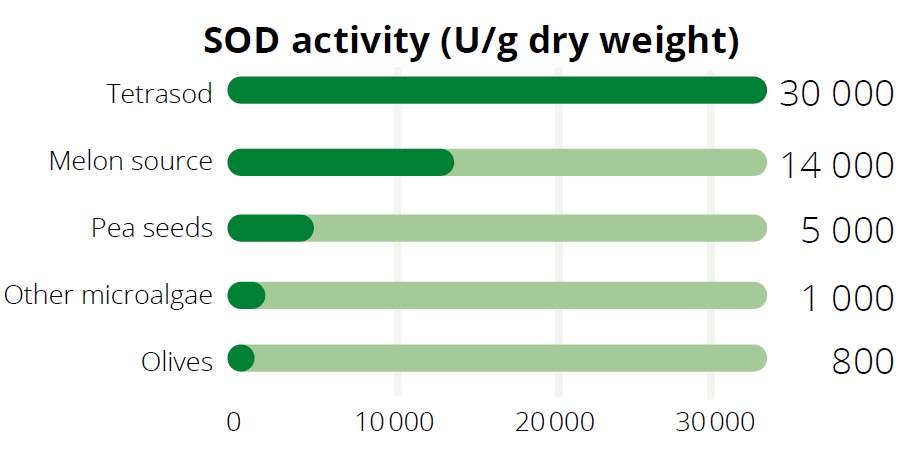 HIGHEST CONCENTRATION OF SOD
TetraSOD® is the most powerful antioxidant compared to other natural products and is the highest source of SOD on the market (30,000 IU / g
SOD activity), containing the three antioxidative enzymes (SOD, glutathione peroxidase, and catalase), essential fatty acids, antioxidants, vitamins (C, E, B1, B2, B6, B12), minerals (Ca, Mg, P, Na, Cl, Fe, Cu), amino acids and pigments.
NATURAL MICRO ENCAPSULATION
As TetraSOD® is a microalgae-based product, it is naturally encapsulated in the original cell.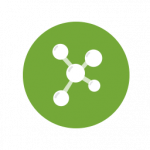 Highest SOD source: First shield against Oxidative Stress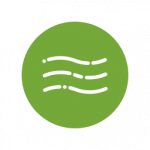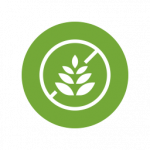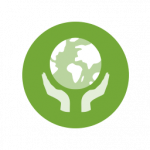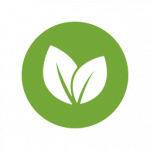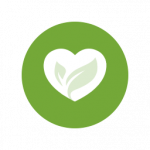 Healthy Ageing: The most comprehensive ingredient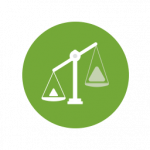 Very small dose: Higher potential for multiple applications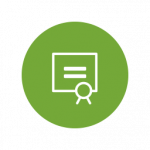 Science Backed: Validated by preclinical and clinical studies
Marine phytoplankton can assure the highest antioxidant power in the market without the use of any chemical reaction/encapsulation or any extraction process. Moreover, the ingredient is self-protected. The natural microalgae's cellular wall acts as a natural barrier to protect its activity from gastric degradation after oral ingestion, allowing full bioavailability in the intenstive.